WELCOME to the world of locating.
Safe digging. That's what we're about. We accurately report where it's safe to dig in order to guard underground utilities from damage and protect excavation teams from hidden dangers. Our record shatters industry standards for damage-to-locate ratios.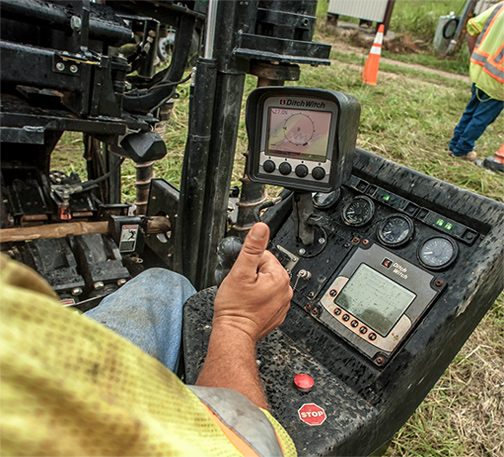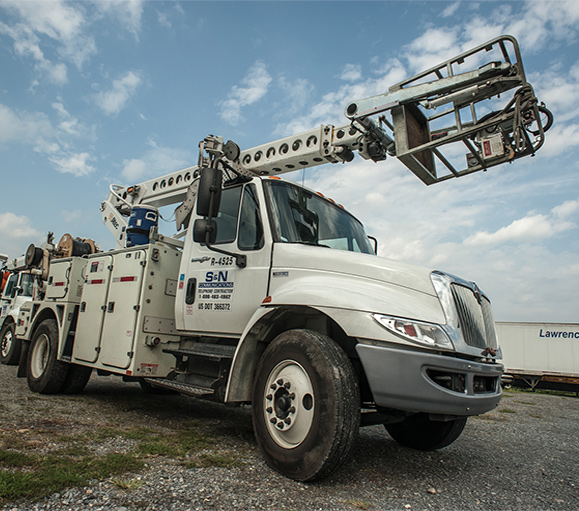 We're growing.
For us, it's all about doing the job right the first time. Maybe that's why once a company has worked with our crew, they tend to come back. And when new territories need locating services, we're the go-to guys.
Cities and states are updating existing buried infrastructure and developing new areas daily. This means rapid growth and high demand. We're ready for it.
Call 811 before you dig.
Most people have no idea of the number of buried lines beneath them. Telecommunication, electricity, cable, gas, fiber optics, they're all there. Our expertise is in knowing the different detection and location methods used to find these lines—and keeping safe anyone who would be impacted by damaged utilities. 811 is the national three-digit "call before you dig" number mandated by the Federal Communications Commission. Anyone can—and should—use the number to request a free underground locate before any excavation activity.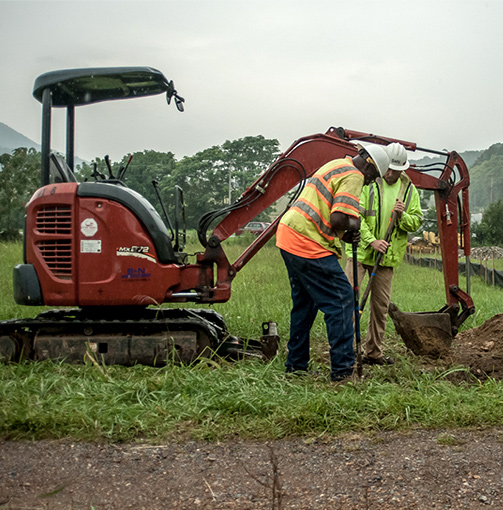 COLOR CODING
Colored lines, flags, or both are used to mark the location and denote the type of underground utility.
electric power lines, cables, conduit and lighting cables
telecommunication, alarm or signal lines, cables or conduit
natural gas, oil, steam, petroleum or other gaseous or flammable material
sewers and drain lines
drinking water
reclaimed water, irrigation, and slurry lines
temporary survey markings, unknown/unidentified facilities
proposed excavation limits or route