When we tell people we do technical site services, they may smile and nod, but we suspect the term is so broad that people are left unsure of what it is, specifically, that we offer. We thought we'd address that here.
Service: Technical Site Services
Description:
            Power Plant & Battery Installation/Modifications
            Site Maintenance, Inspections & Trouble-Ticket Resolution
            Telco Services: T-1, DS3, Fiber Installation & Testing
            SIAD & LMU Provisioning
            BTS Installation & Troubleshooting
            Site Optimization & Troubleshooting
            HVAC Services
            Spectrum Analysis
            Pre-Fabricated Antenna Assembly
Benefits: Lots of companies do some of these things. Not many do all of them, and no one does them with the level of standard and care S&N brings to all our work.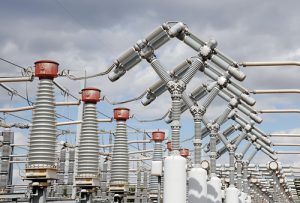 Need more? We like answering questions almost as much as we like power plant and battery installation. (We're kind of nerdy that way.) Contact us at business@sncomm.com.