Welcome back to our Monday Meet & Greet. We're happy to help update you on all the services provided by S&N Communications . Last week, we shared with you a bit about our third-party staffing services. This week, warehousing.
Everyone's got a ton of stuff these days. We'll help you store it.
Service: Warehousing
Description: There's a lot of stuff involved in day-to-day construction. Our warehouse facilities in Columbia, Maryland are available to you for storage of everything from equipment to hardware in a secure, convenient location.
Benefits: Secure, off-site storage.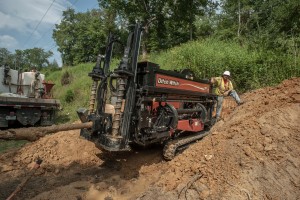 Join us next week and we'll provide you information about our site acquisition solution.